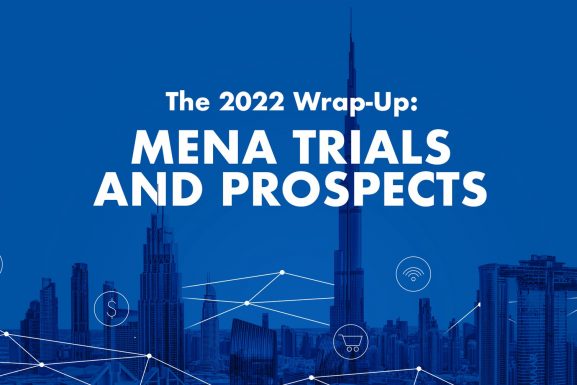 We sum up some of our major themes and stories of last year, as opportunities for reflection heading into the...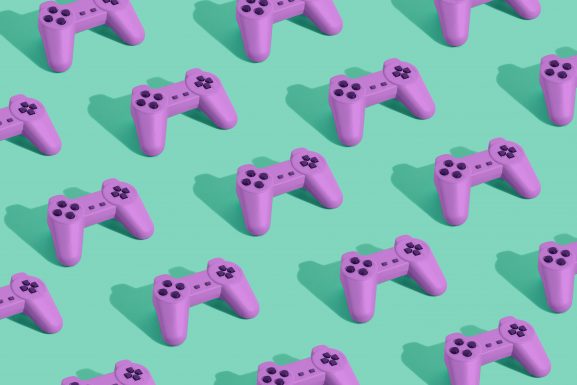 What happens when the future of gaming is translated into the future of Saudi? The projected monetary gain is almost...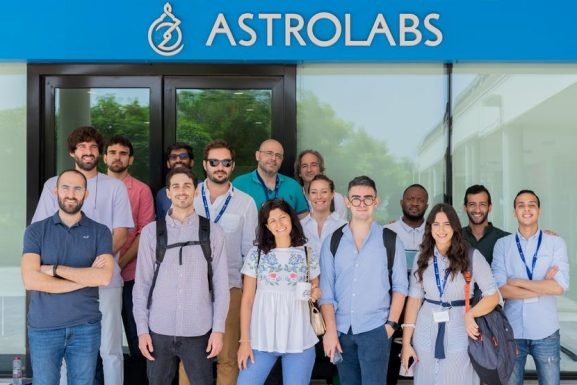 Dubai, United Arab Emirates: AstroLabs and the Italian Trade Agency, the government agency which promotes the globalization of Italian firms under...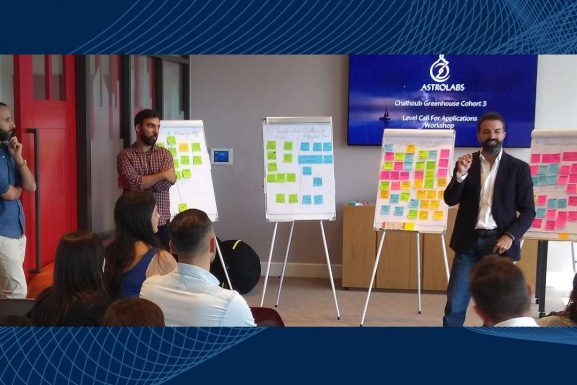 Contributed by: Roland Daher, AstroLabs CEO I vividly remember when Wamda coined the term Corporate Entrepreneurship Responsibility in 2013 and launched the...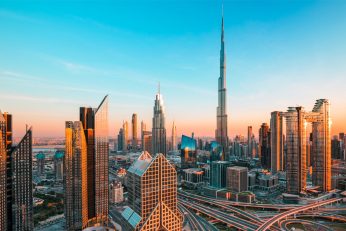 For the UAE, future projections are leaning toward a healthy global business sector after a year of steady sector growth,...