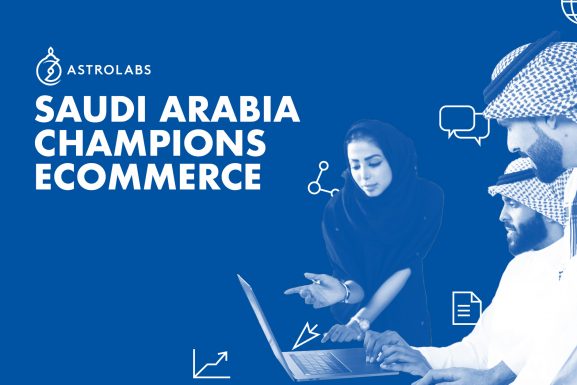 The digital space of today has grown to innovate for all types of businesses. Thanks to the accessibility of tech...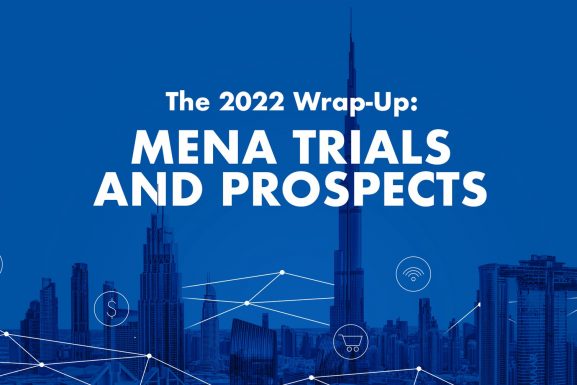 We sum up some of our major themes and stories of last year, as opportunities for reflection heading into the...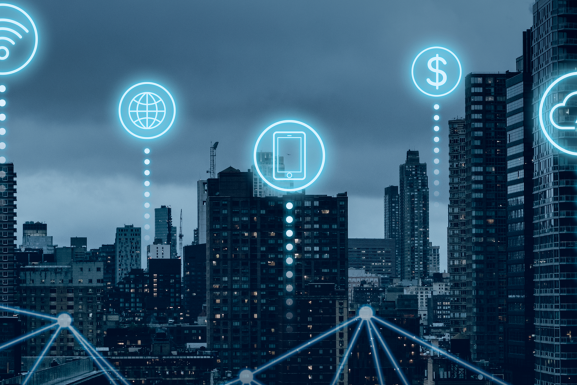 From revenue generation and market entry to accelerating the growth of AI and hyper-scale cloud computing. How is the journey...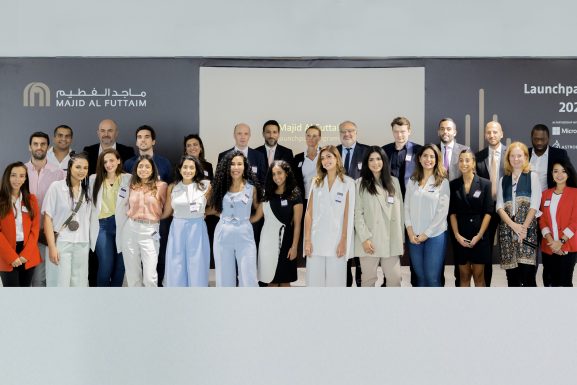 • In partnership with Microsoft and AstroLabs, Majid Al Futtaim's Launchpad programme enters an exciting new phase, having successfully identified ambitious brands...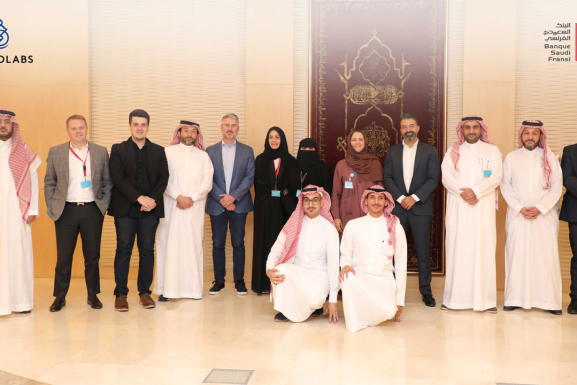 Saudi Arabia – June 22, 2022: The financial ecosystem in Saudi Arabia has come to terms with its unique challenges –...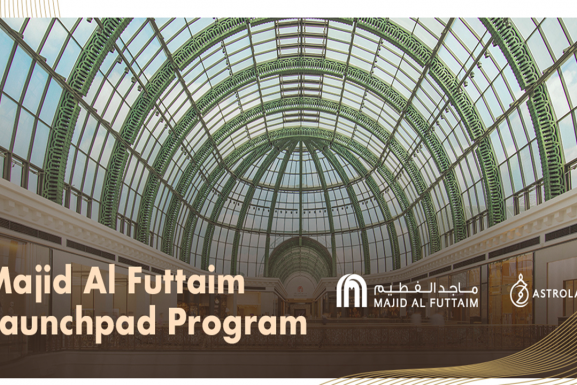 Dubai, United Arab Emirates, 8 June 2022: Majid Al Futtaim, the leading shopping mall, communities, retail and leisure pioneer across the Middle East,...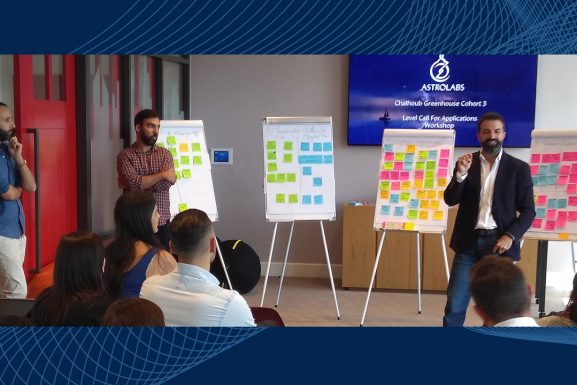 Contributed by: Roland Daher, AstroLabs CEO I vividly remember when Wamda coined the term Corporate Entrepreneurship Responsibility in 2013 and launched the...