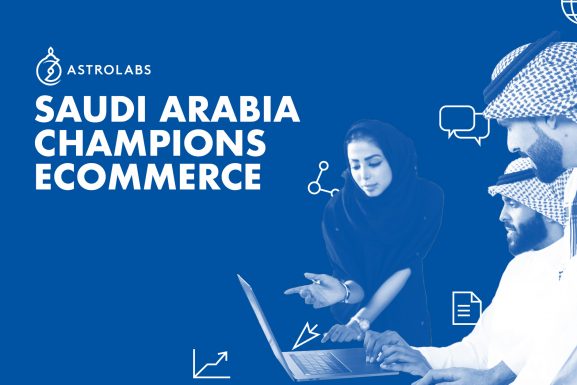 The digital space of today has grown to innovate for all types of businesses. Thanks to the accessibility of tech...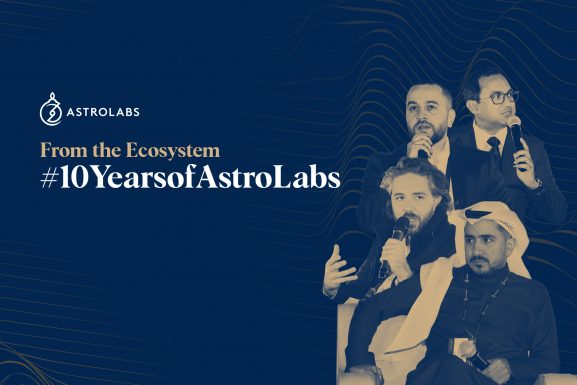 Ten years of shifting culture, upskilling talents, pursuing opportunities, and funding big ideas have transformed Saudi Arabia's entrepreneurship into a...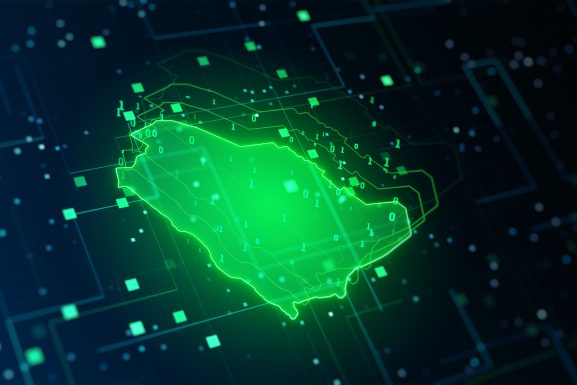 If visions set the pathway for the future, the attributes should have innovation at the core. That's one thing we...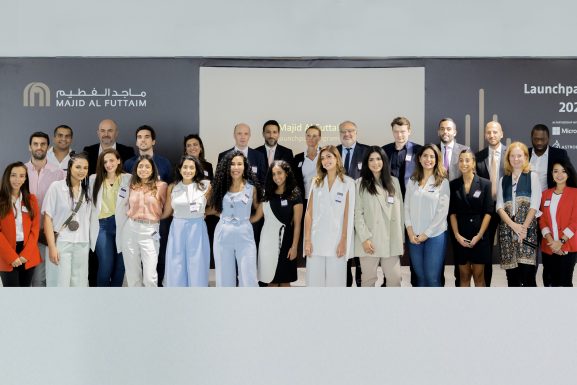 • In partnership with Microsoft and AstroLabs, Majid Al Futtaim's Launchpad programme enters an exciting new phase, having successfully identified ambitious brands...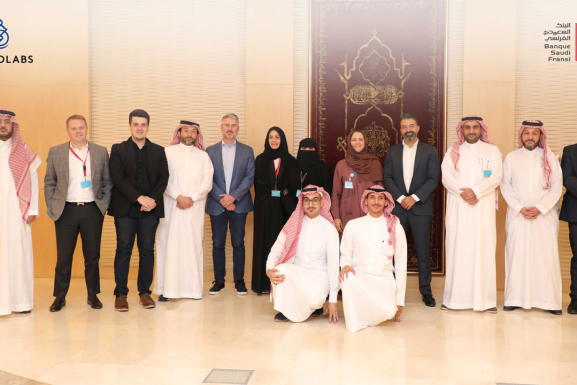 Saudi Arabia – June 22, 2022: The financial ecosystem in Saudi Arabia has come to terms with its unique challenges –...