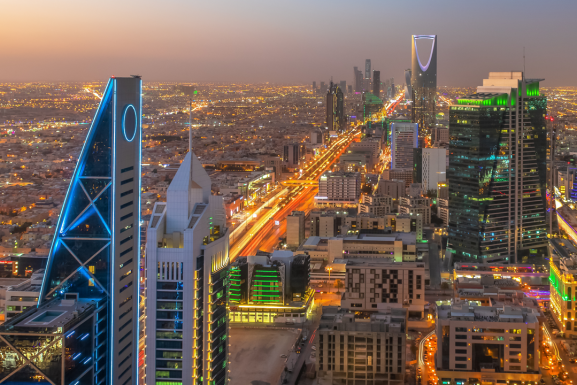 Top multinationals seek unique opportunities in MENA. By setting up regional headquarters in Saudi Arabia. With the help of a...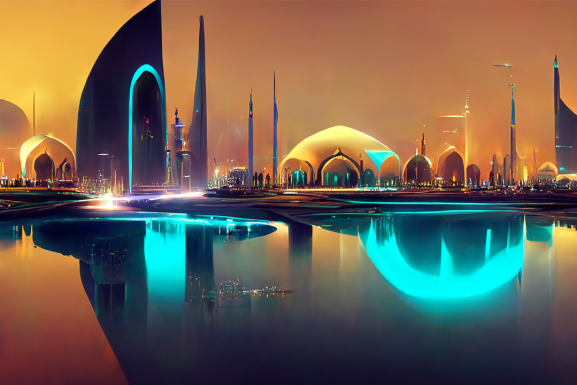 The Saudi Vision 2030 presents an untapped opportunity for companies to not only serve a population of over 35 million...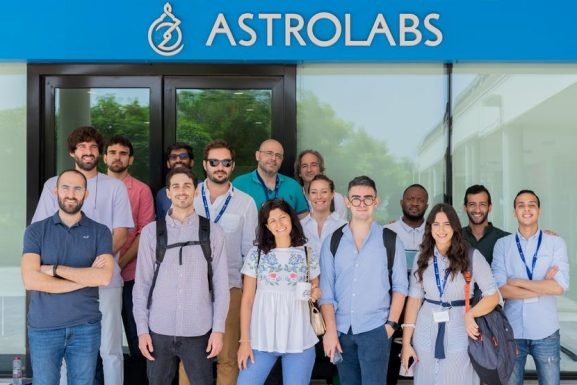 Dubai, United Arab Emirates: AstroLabs and the Italian Trade Agency, the government agency which promotes the globalization of Italian firms under...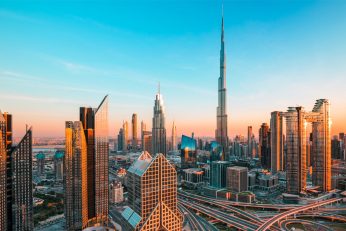 For the UAE, future projections are leaning toward a healthy global business sector after a year of steady sector growth,...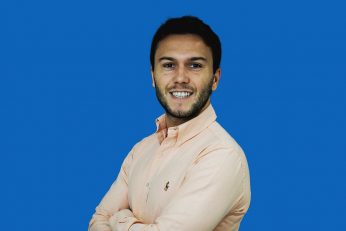 There's plenty to explore in the accelerated growth of digital industries in MENA over the past entrepreneurial chapter. While each...