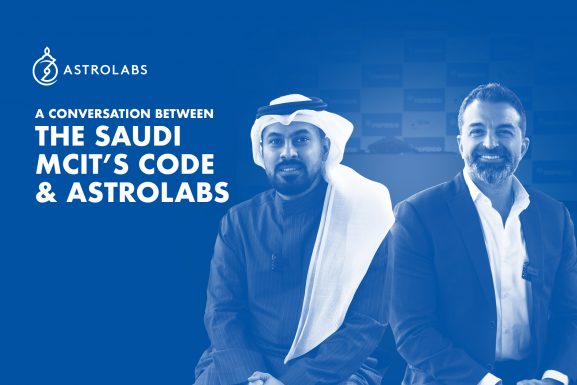 AstroLabs CEO Roland Daher and General Manager at Saudi Arabia's Center of Digital Entrepreneurship (CODE), MCIT, Abdullah Alshamrani had the...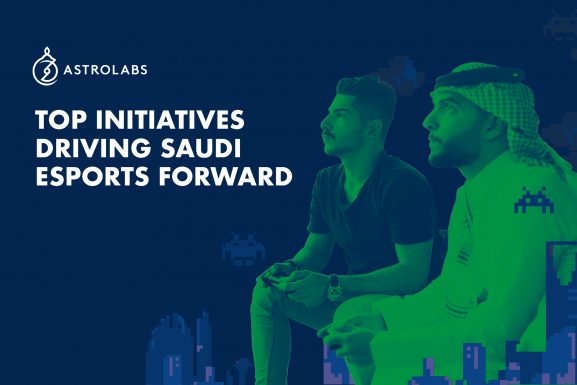 AstroLabs is collaborating with Impact46 and PLAYHERA to produce a comprehensive report on the state of the Saudi esports and...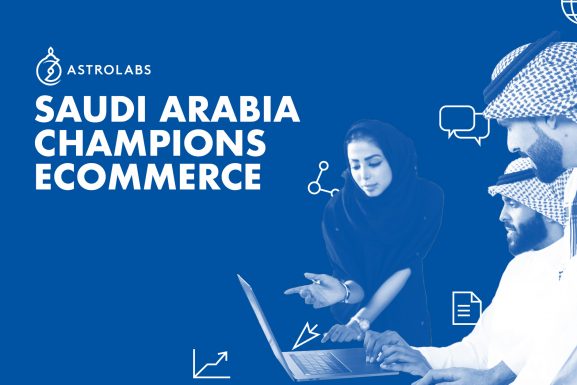 The digital space of today has grown to innovate for all types of businesses. Thanks to the accessibility of tech...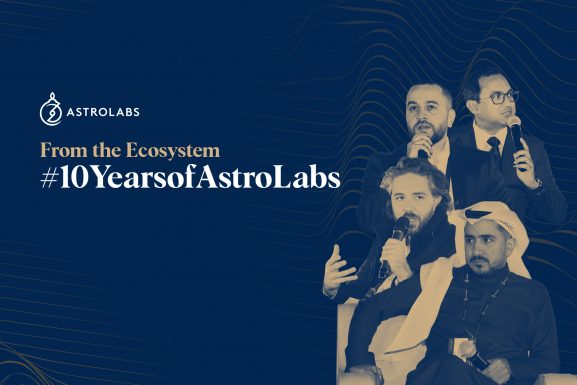 Ten years of shifting culture, upskilling talents, pursuing opportunities, and funding big ideas have transformed Saudi Arabia's entrepreneurship into a...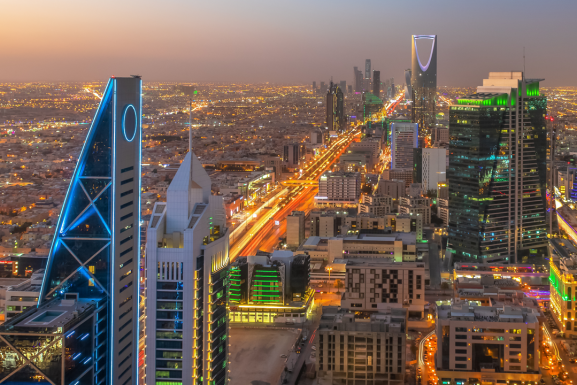 Top multinationals seek unique opportunities in MENA. By setting up regional headquarters in Saudi Arabia. With the help of a...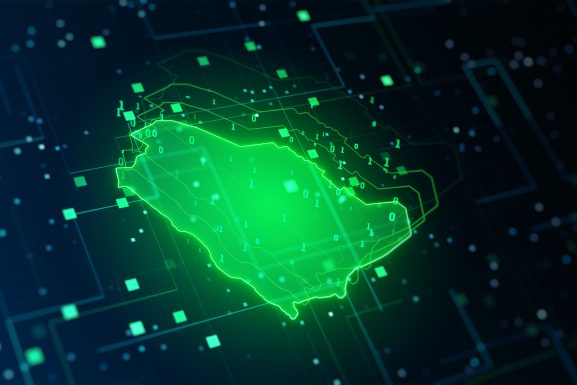 If visions set the pathway for the future, the attributes should have innovation at the core. That's one thing we...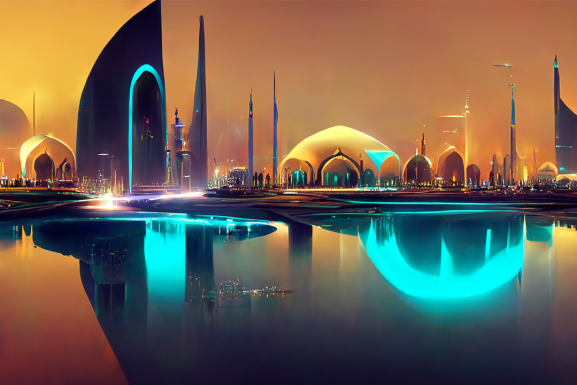 The Saudi Vision 2030 presents an untapped opportunity for companies to not only serve a population of over 35 million...