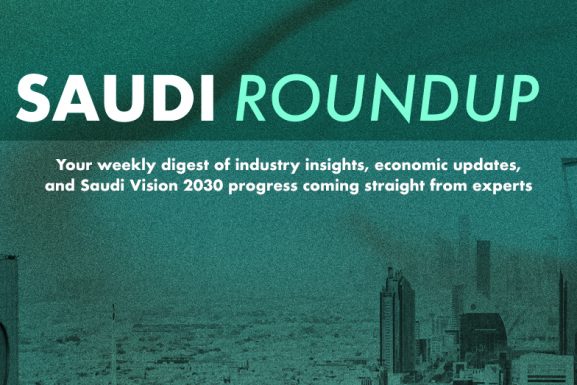 From the 20th of November to the 26th of November As we move toward the final days of November, this...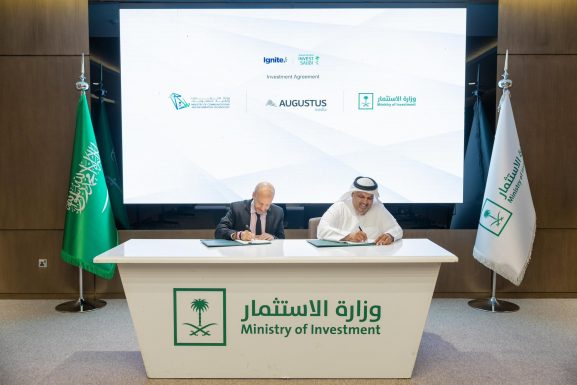 In a move that promises to accelerate Saudi Arabia's media industry, Augustus Media has joined forces with Saudi's Ministry of...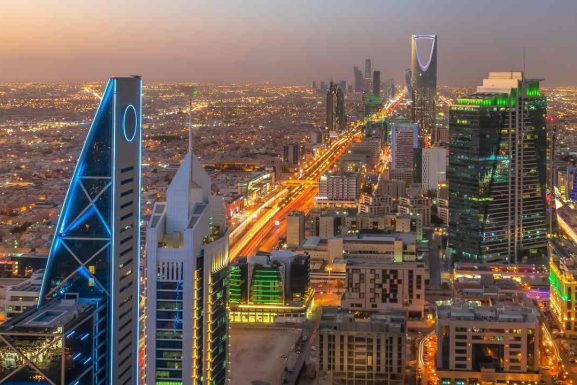 Updated on the 30th of October, following Saudi's recent reminder for RHQ licenses Saudi seems to be even more adamant...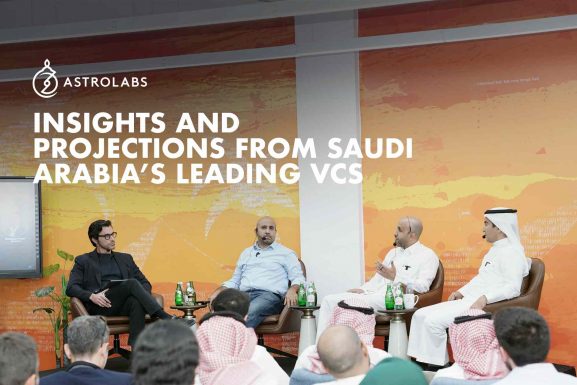 In the first half of 2023, Saudi Arabia garnered the VC ecosystem's attention and ranked on top of the charts...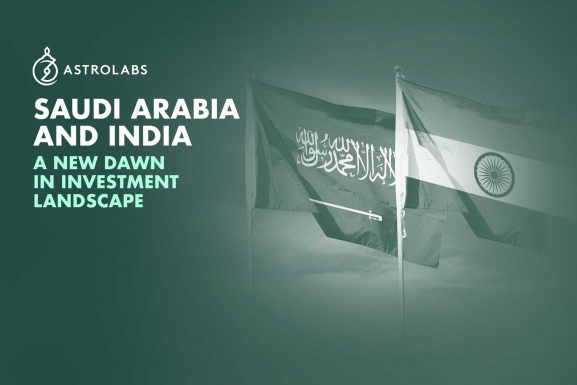 In a landmark move, Saudi Arabia and India have signed 47 Memorandums of Understanding (MoUs) to bolster the investment climate...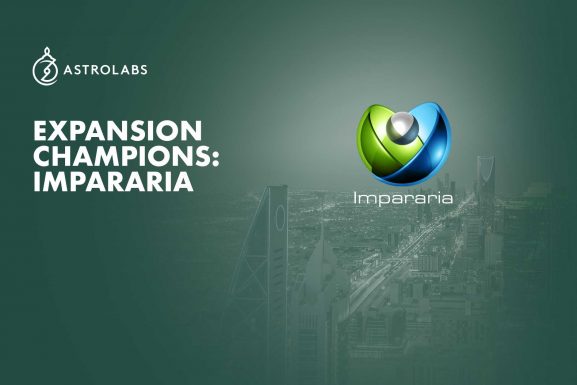 Our Expansion Champions series celebrates some of the most exciting members of our community who have made their mark in...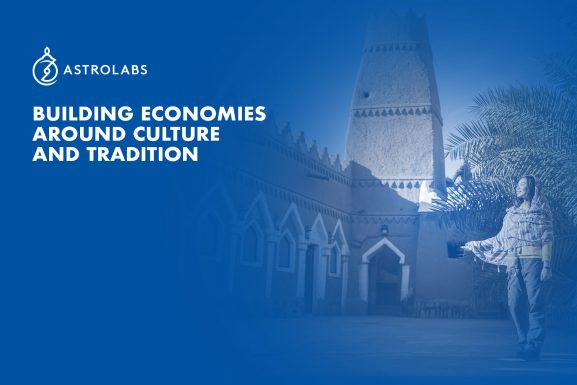 MENA's historical and cultural heritage, which spans millennia, provides plenty of unique value that can be tapped into in order...