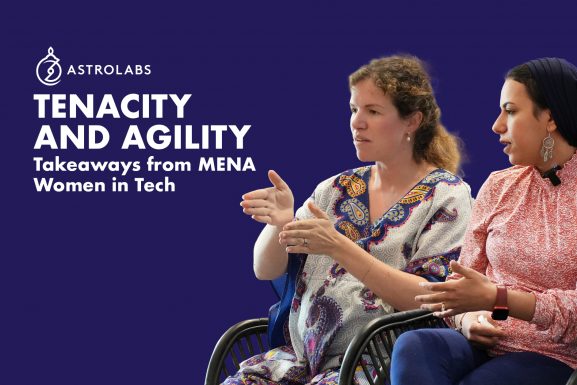 It is nothing but an unprecedented time for the global tech and entrepreneurship space. You have the sudden rupture of...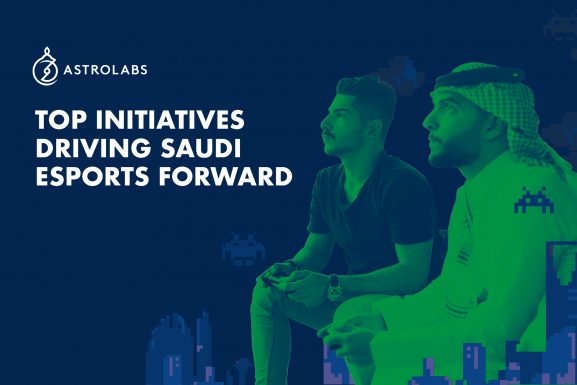 AstroLabs is collaborating with Impact46 and PLAYHERA to produce a comprehensive report on the state of the Saudi esports and...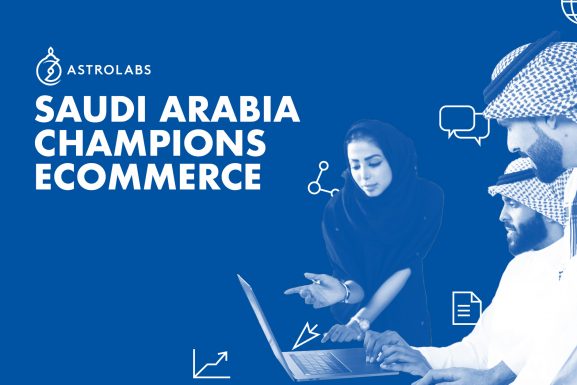 The digital space of today has grown to innovate for all types of businesses. Thanks to the accessibility of tech...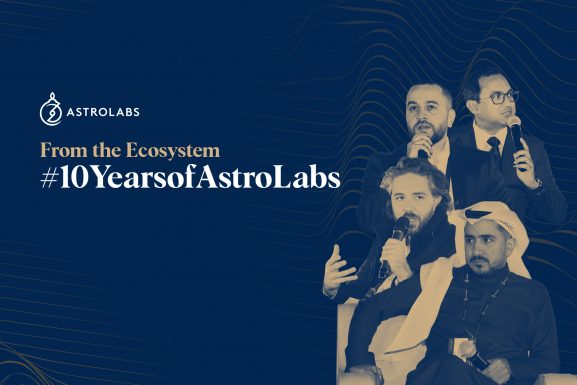 Ten years of shifting culture, upskilling talents, pursuing opportunities, and funding big ideas have transformed Saudi Arabia's entrepreneurship into a...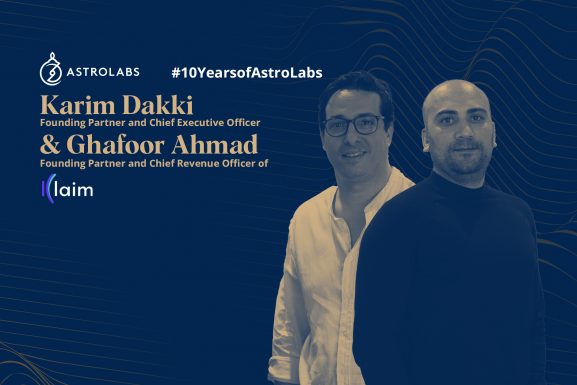 Contributed by: Karim Dakki, Founding Partner and Chief Executive Officer at Klaim, and Ghafoor Ahmad, Founding Partner, and Chief Revenue...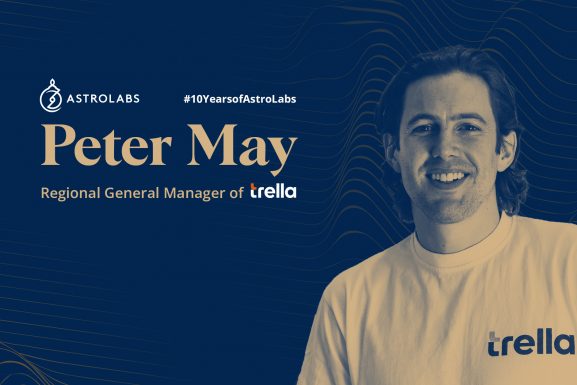 Contributed by: Peter May, Regional General Manager of Trella As we close in on our tenth year of ecosystem building...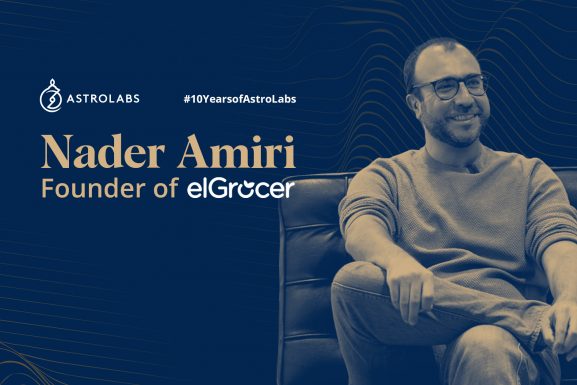 Contributed by: Nader Amiri, founder of el Grocer "MENA, especially UAE, is a great place to start, and the pandemic...