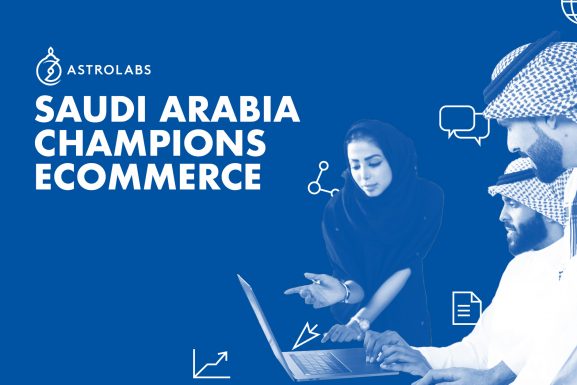 The digital space of today has grown to innovate for all types of businesses. Thanks to the accessibility of tech...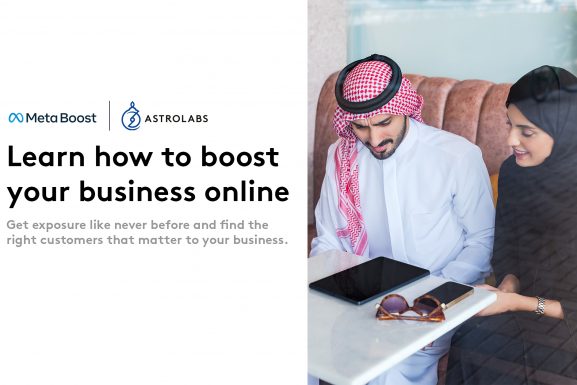 We're joining forces with Meta to equip Saudi-based SMEs with the latest digital setup and paid marketing tools as part...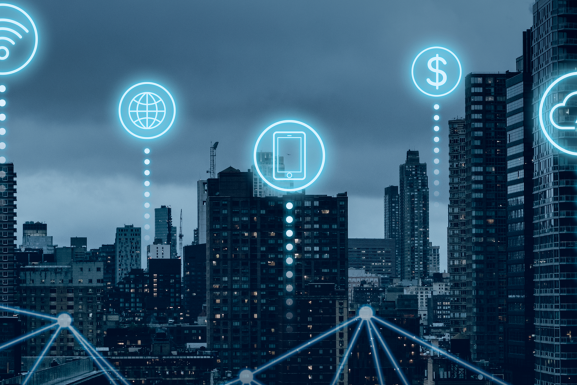 From revenue generation and market entry to accelerating the growth of AI and hyper-scale cloud computing. How is the journey...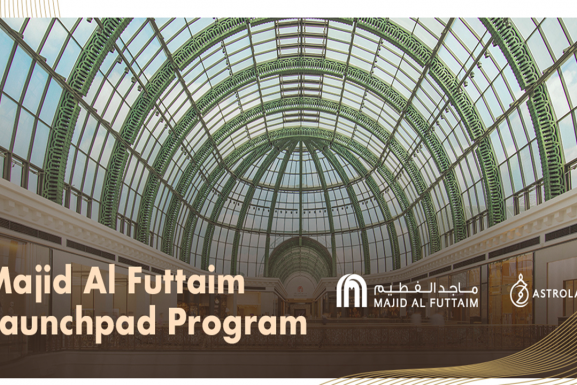 Dubai, United Arab Emirates, 8 June 2022: Majid Al Futtaim, the leading shopping mall, communities, retail and leisure pioneer across the Middle East,...