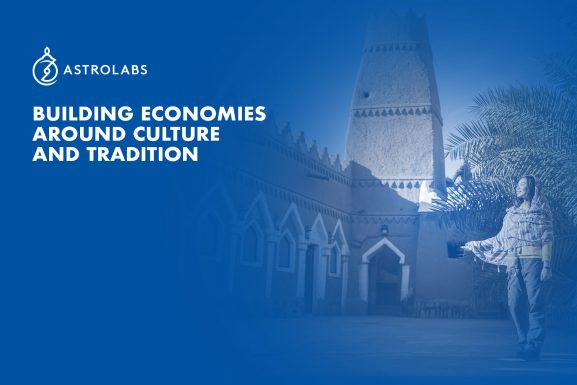 MENA's historical and cultural heritage, which spans millennia, provides plenty of unique value that can be tapped into in order...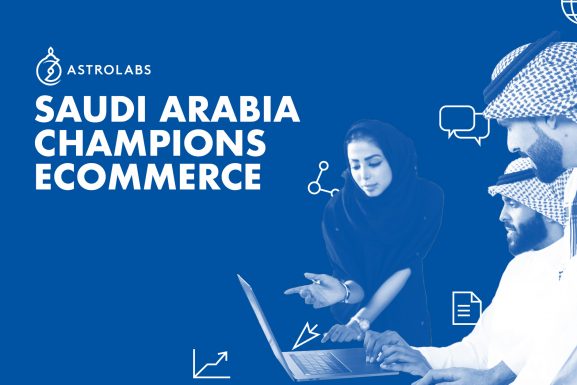 The digital space of today has grown to innovate for all types of businesses. Thanks to the accessibility of tech...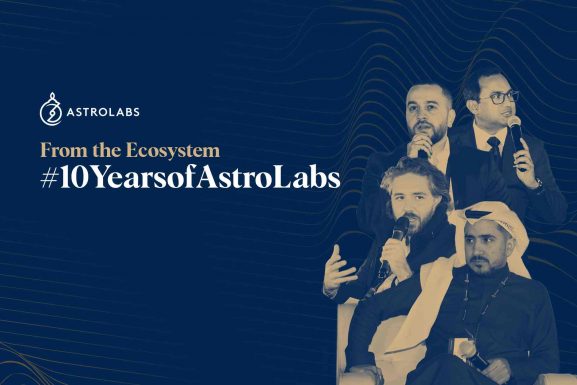 Ten years of shifting culture, upskilling talents, pursuing opportunities, and funding big ideas have transformed Saudi Arabia's entrepreneurship into a...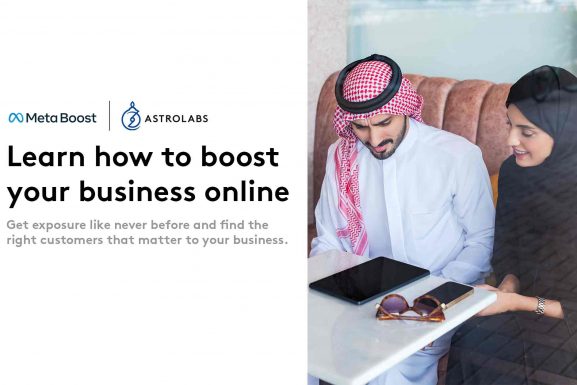 We're joining forces with Meta to equip Saudi-based SMEs with the latest digital setup and paid marketing tools as part...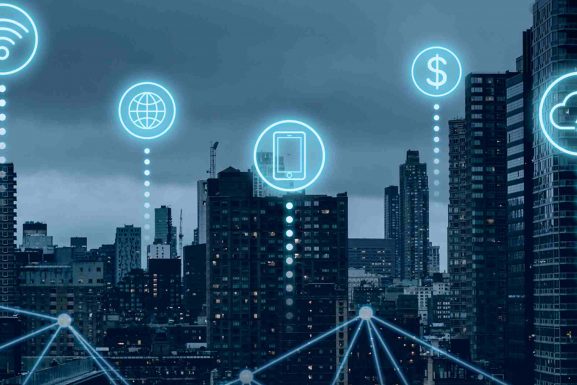 From revenue generation and market entry to accelerating the growth of AI and hyper-scale cloud computing. How is the journey...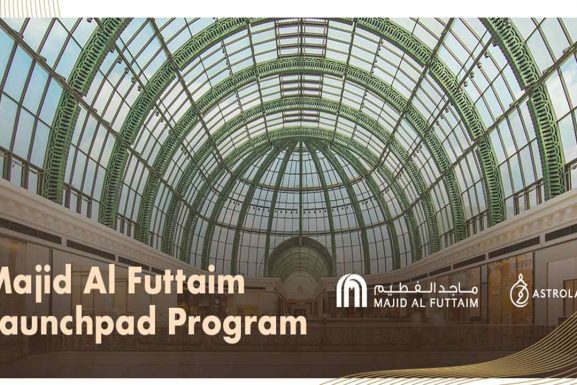 Dubai, United Arab Emirates, 8 June 2022: Majid Al Futtaim, the leading shopping mall, communities, retail and leisure pioneer across the Middle East,...