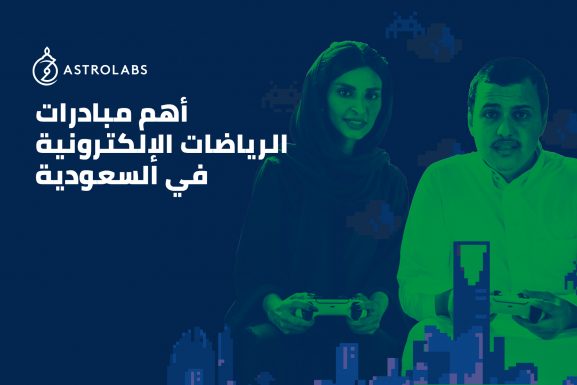 أثبتت المملكة العربية السعودية في الفترات الماضية مكانتها كمركز عالمي للرياضات الإلكترونية. على هذا النحو، وبالتعاون مع شركة تأثير المالية...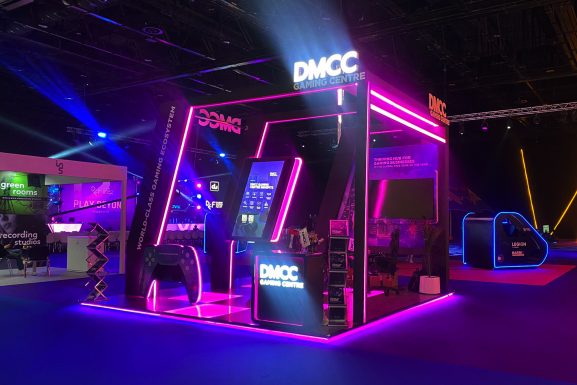 DMCC – the world's flagship free zone and Government of Dubai Authority on commodities trade and enterprise – has announced...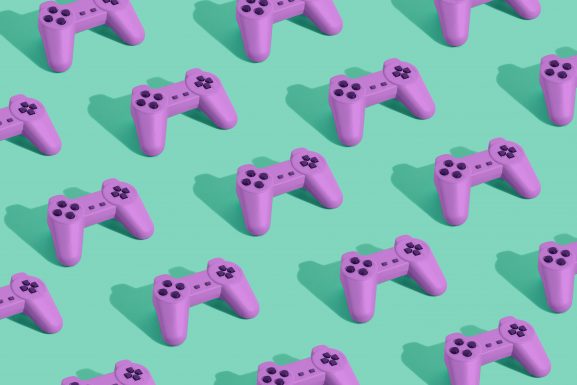 What happens when the future of gaming is translated into the future of Saudi? The projected monetary gain is almost...