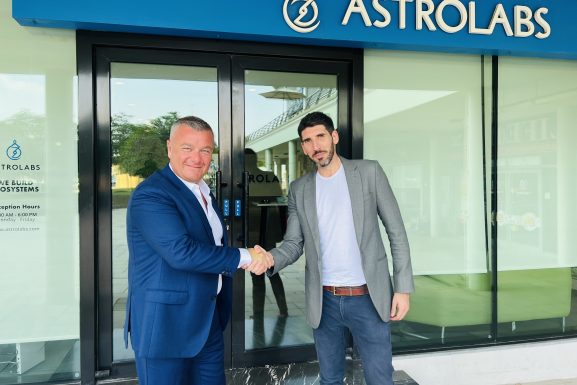 Dubai, 6th November – In a global collaboration, Australian company Lakeba Group, and AstroLabs, a leading business expansion platform in...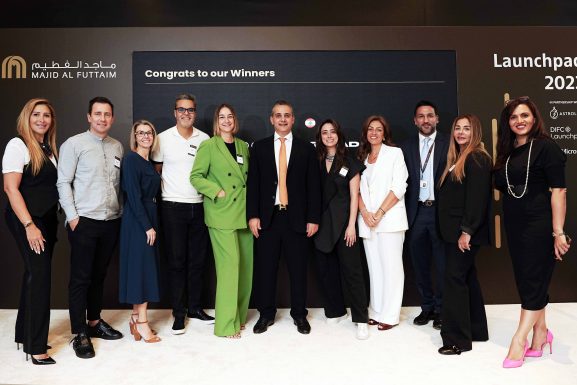 Dubai, UAE – 9 October 2023: Majid Al Futtaim, the leading shopping mall, communities, retail and leisure pioneer across the...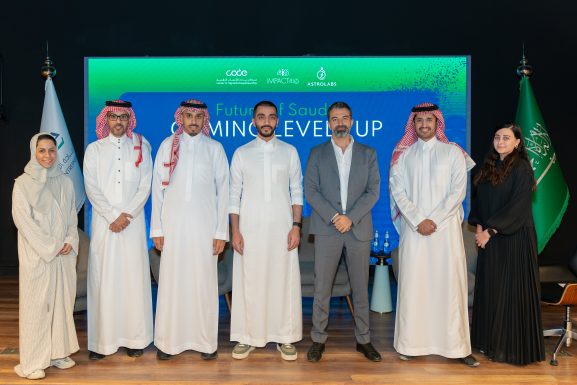 Riyadh, October 4th – AstroLabs and IMPACT46, in collaboration with the Saudi Ministry of Communications and Information Technology's Center of...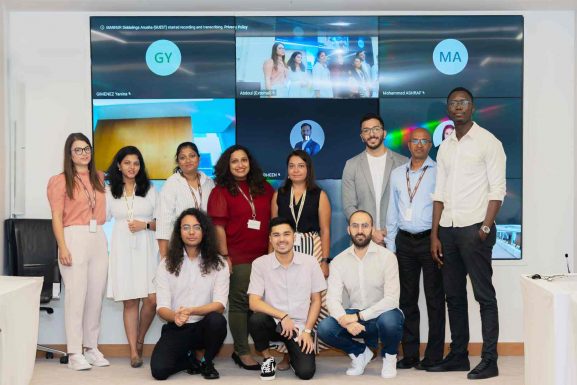 Dubai, UAE Tuesday, 20 June – The Ferrero Group ("Ferrero"), a global confectionary group, joined forces with AstroLabs, MENA's trusted...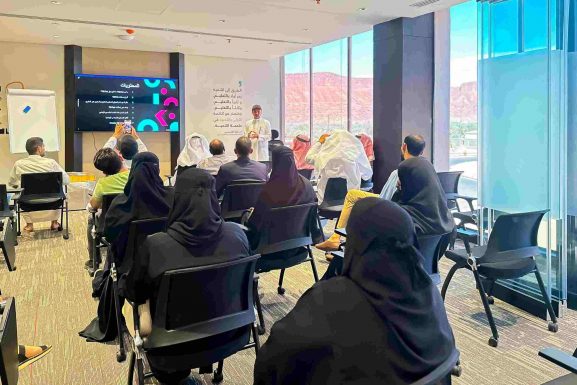 الرياض، المملكة العربية السعودية،20 يونيو 2023 – اختتمت أسترولابز، الشركة الرائدة في بناء ​​النظام البيئي لريادة الأعمال في منطقة الشرق الأوسط وشمال إفريقيا،...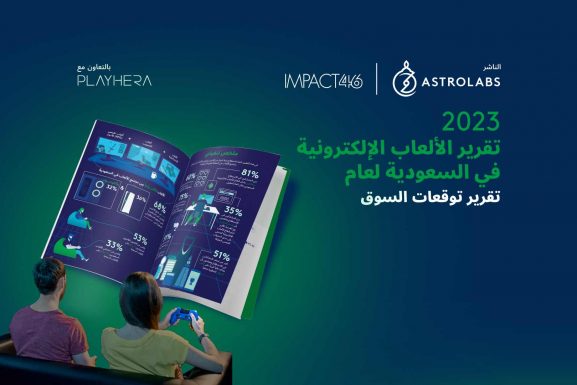 أسترولابز تتعاون مع IMPACT46 لإطلاق تقرير آفاق سوق الألعاب السعودية لعام 2023، بالشراكة مع بلاي هيرا PLAYHERA العالمية. المملكة العربية...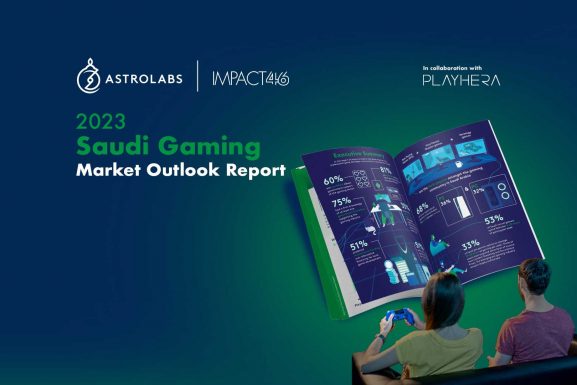 AstroLabs partners with IMPACT46, in collaboration with PLAYHERA, to release the flagship 2023 Saudi Gaming Market Outlook Report. Saudi Arabia,...