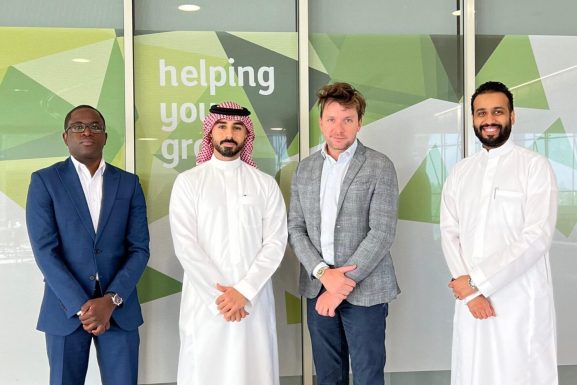 The dynamic convergence of insurance and technology, often referred to as Insurtech — is reshaping the design, distribution, and consumption...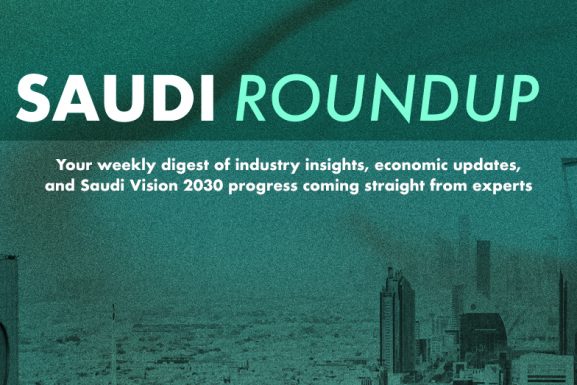 From the 20th of November to the 26th of November As we move toward the final days of November, this...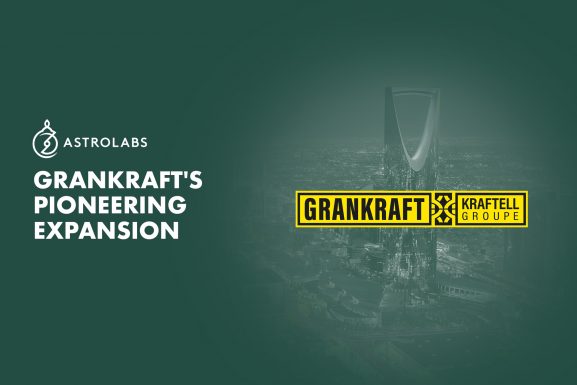 Saudi Arabia's construction market has an estimated value of USD 70 billion with an impressive forecasted CAGR of 4.5% from...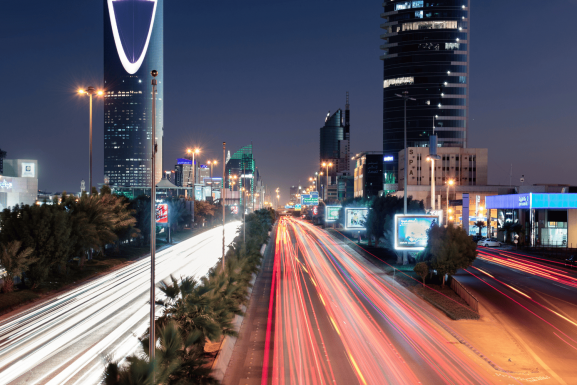 Updated as of November 9th, following the launch of Riyadh's Special Economic Zone Center With Saudi Arabia's transformative journey of...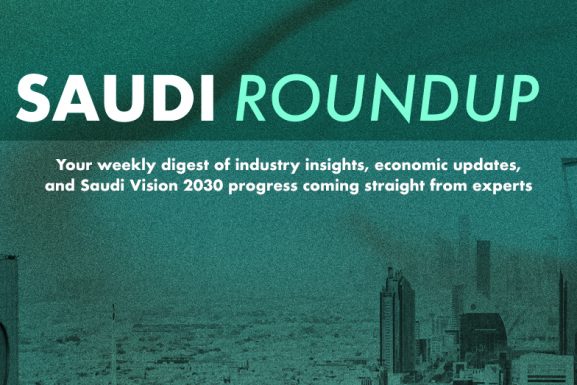 From the 23rd of October to the 5th of November Our Saudi Round-Up series keeps you up to date with...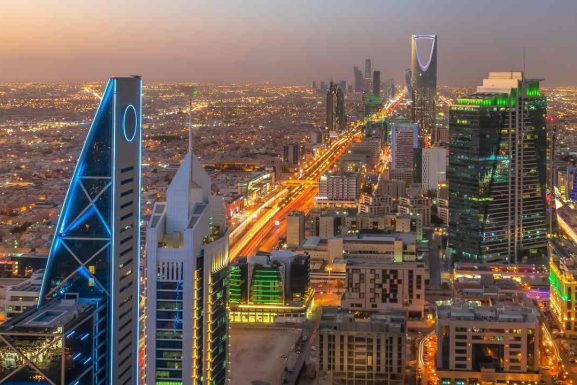 Updated on the 30th of October, following Saudi's recent reminder for RHQ licenses Saudi seems to be even more adamant...