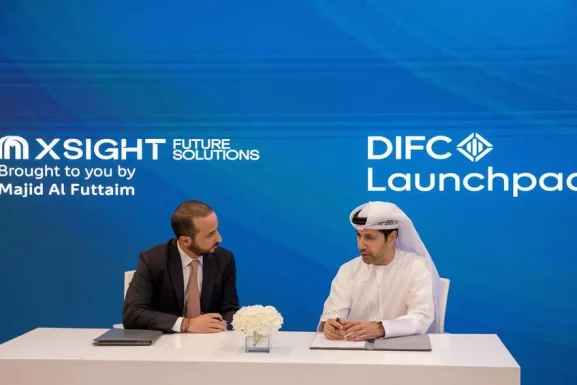 Dubai, UAE – 16 May 2023: Majid Al Futtaim, the leading shopping mall, communities, retail and leisure pioneer across the...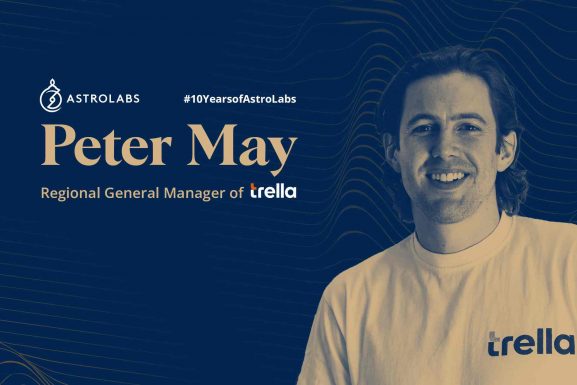 Contributed by: Peter May, Regional General Manager of Trella As we close in on our tenth year of ecosystem building...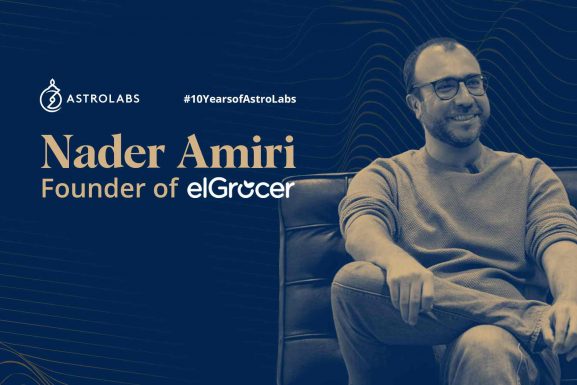 Contributed by: Nader Amiri, founder of el Grocer "MENA, especially UAE, is a great place to start, and the pandemic...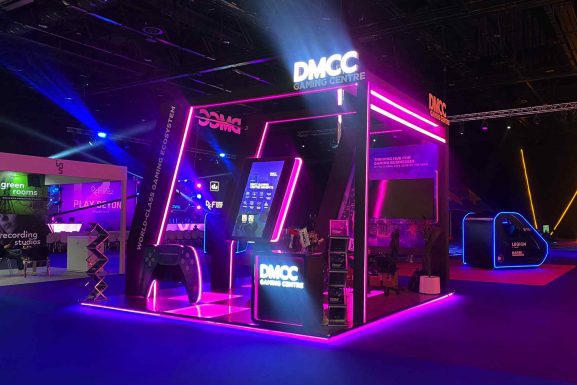 DMCC – the world's flagship free zone and Government of Dubai Authority on commodities trade and enterprise – has announced...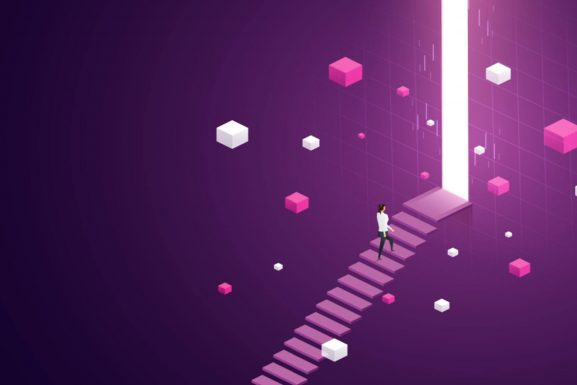 What was supposed to be a big year for tech has morphed into a downward spiral, and the question remains:...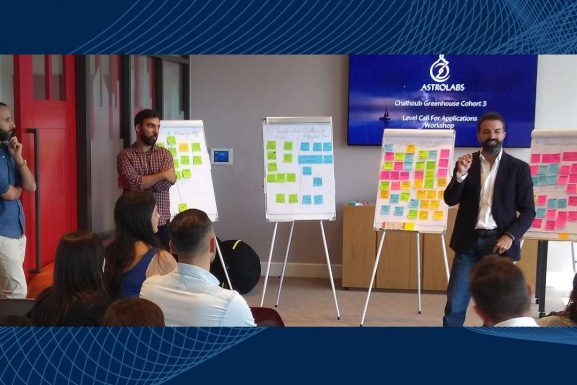 Contributed by: Roland Daher, AstroLabs CEO I vividly remember when Wamda coined the term Corporate Entrepreneurship Responsibility in 2013 and launched the...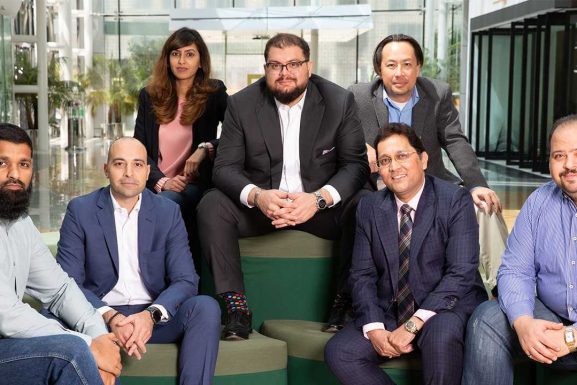 Data is everywhere, and for an entrepreneurial mindset, it is also everything: from session entries and visit frequencies, to profit...